Jane Bolduc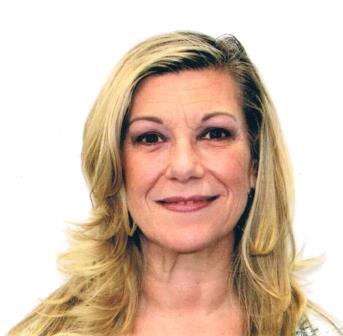 JANE BOLDUC
HR Manager and Assistant to the Controller
(323) 761-8633
Jane joined BJE in July, 2019 after a 20-year career with one of BJE's foundational partners, The Jewish Federation.  Her breadth of experience and expertise span the areas of Human Resources, Benefits Administration, Payroll, Project Management, IT Support and Training.  
Originally from the East Coast, Jane has an IT background, as she provided Tech Support, End-User Training and wrote technical documentation for many years working in the IT Department of a large law firm in New Haven, Connecticut.  
During her long tenure with The Federation, Jane oversaw and managed two HRIS conversions for a database of 1000+ employees, developing/delivering training and IT support to HR/Payroll administrators for 13+ affiliated Jewish agencies.  She also served as project manager for the development/implementation of a paperless electronic timekeeping system, then developed/delivered training and support for that software to their 150+ employees.  Most recently, Jane created and implemented FEDfitness, a Wellness Program that was nominated for the Cigna Well-Being Award in 2017.  
Jane Bolduc is also an accomplished singer, songwriter and performer - you can find her albums on iTunes, Amazon and Spotify.