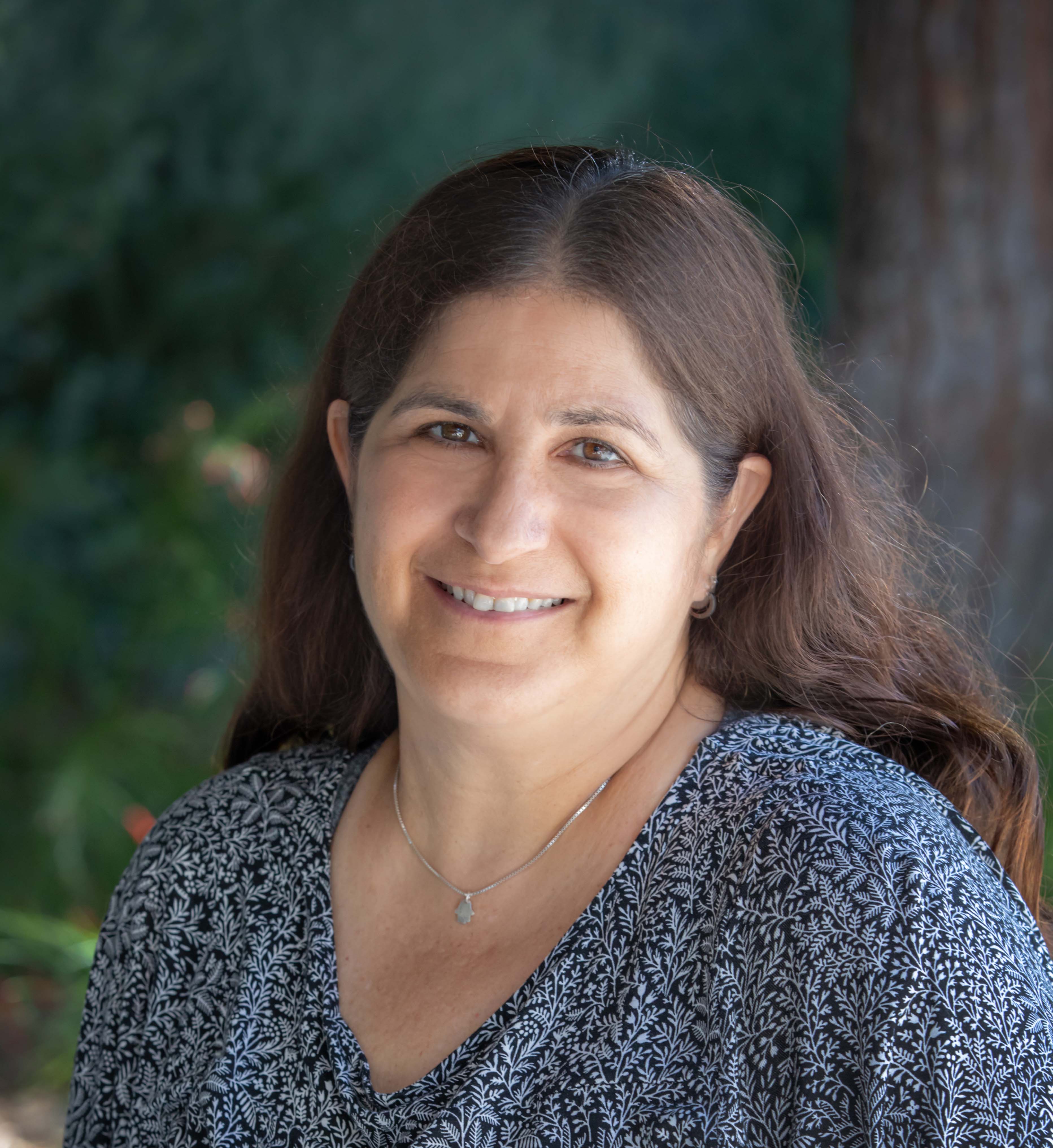 Michelle Porjes
(323) 761-8641
[email protected]
Michelle Porjes is BJE's specialist for student support services providing consultative services to staff and parents of the Jewish Day School community. She believes in the importance of developing life-long learners by equipping students with the tools they need to thrive. Michelle loves to consult with educators and parents to help find new, out-of-the box approaches to helping children be successful in school. 
Michelle is a credentialed school psychologist and a licensed educational psychologist in the State of California. She earned a bachelors degree in psychology from UCLA, a masters degree in educational psychology from the University of Denver and masters and specialist degrees in school psychology from the University of South Florida. Michelle has been involved in Jewish education for almost 25 years. Michelle was the Director of Student Services at the Rabbi Jacob Pressman Academy of Temple Beth Am where she specialized in consultation, program development and supervision.  
 
While on staff at the BJE Michelle has established a Student Services Community of Practice and a Student Services Google group both designed for discussing and sharing information related to meeting the needs of diverse learners as well as the needs of academic, social and emotional needs of all learners in day schools.  "I feel blessed to be a part of BJE," Michelle stated. "I value partnering with Jewish day schools to maximize success for students who need support."
 
Michelle is a native Los Angeleno who attended Jewish Day School from 7th-12th. She is the proud parent of two sons Ethan and Noah who attended Jewish Day Schools from pre-school through 12th grade.