Millie Wexler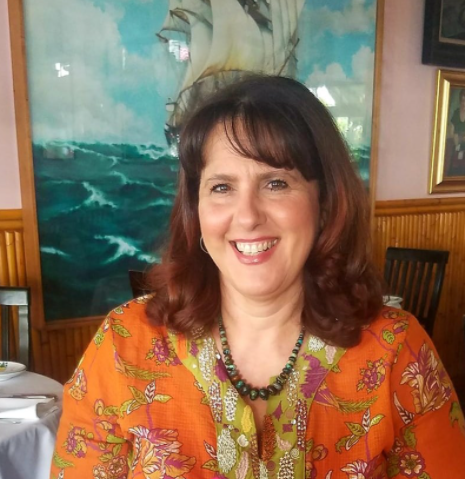 Resource Development Manager
Donor and Community Relations
(323)761-8631
[email protected]
Millie was born in Israel, and spent her early childhood in Montreal, but having moved with her family to Los Angeles in grade school, considers herself a native Angeleno. Combining her passion for working with people and her background as a Jewish communal professional, she has spent many years cultivating and working alongside volunteers in the areas of development and outreach, alumni and constituent relations, programming and admissions. In her role at BJE, she is responsible for BJE's annual Night of Shabbat Across LA, and semi-annual service learning community programs, in addition to organizing a number of donor appreciation events. Millie has worked at such institutions as the Simon Wiesenthal Center's Jewish Studies Institute, Sinai Akiba Academy, and most recently as Director of Recruitment and Outreach at American Jewish University. Prior to her Jewish communal work, Millie was a Human Resources professional for a decade.
In her free time, Millie has enthusiastically served as a lay leader in the community in various capacities. Most recently, Millie served as V.P. of Member Engagement on the executive committee at Kehillat Israel. Additionally, she completed two years on the UC Santa Cruz Hillel Board, and served for years on the Parent Panel at Wildcat Days for the University of Arizona.
 
Millie holds a Bachelor of Arts degree from CSU, Northridge in Speech Communications. She and her husband, Paul, a pharmaceutical industry professional, have two children who both attended BJE affiliated schools. Their daughter recently served in the Peace Corps in Guatemala and is a graduate student at Brandeis University, Heller School of Social Policy, and their son is a recent alumnus of the University of Arizona. Millie enjoys connecting with the LA Jewish community and being part of BJE's Donor and Community Relations team.