Elizabeth Abramowitz, Director Project EnAble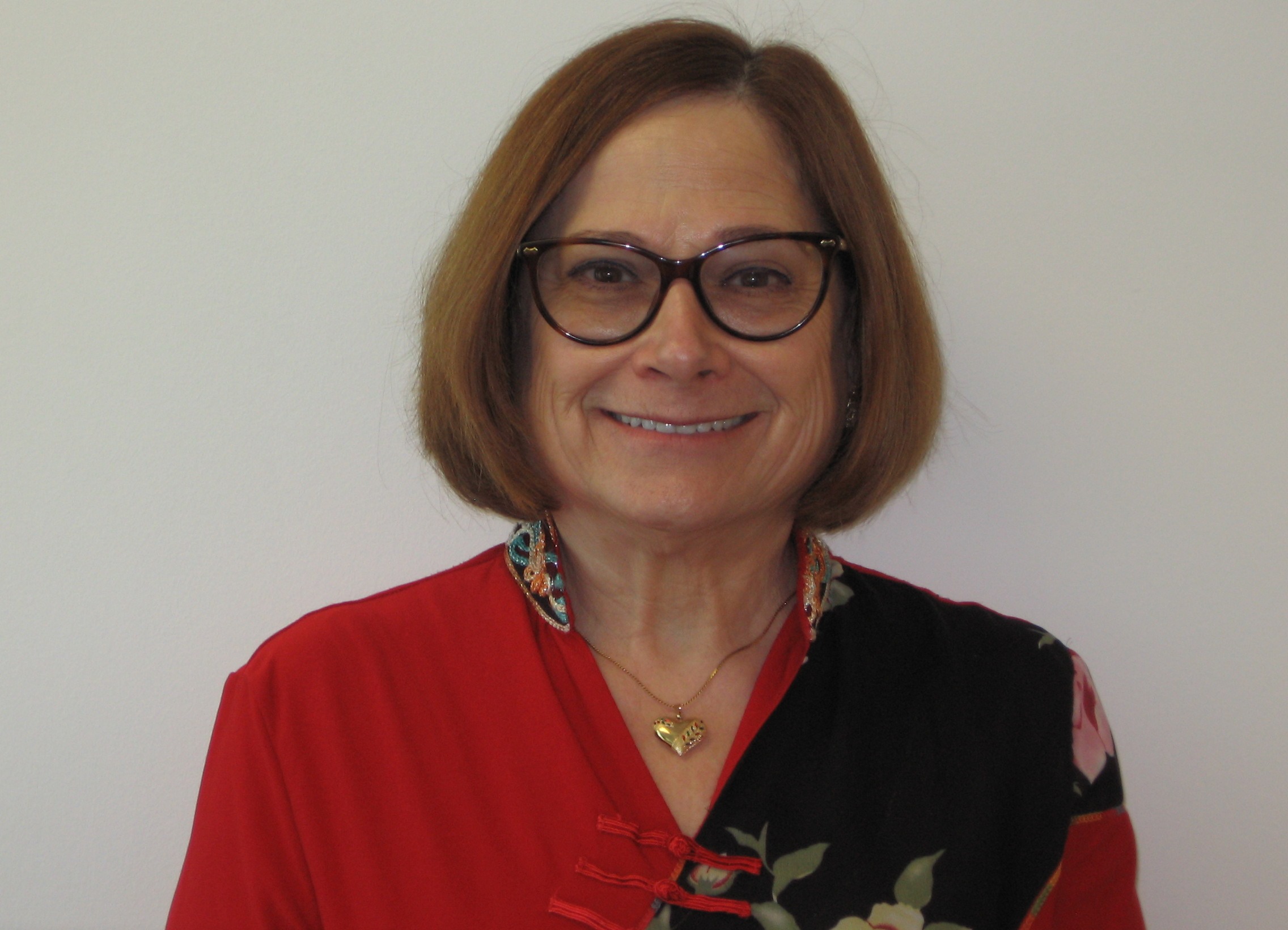 Elizabeth Abramowitz
Director
Project EnAble
(323) 761-8641

Elizabeth is the Director of Project EnAble. She was Principal of Fairburn Elementary School (LAUSD) for the past 15 years. Her responsibilities over 39 years include Teacher and Administrator mentoring in Judaic and Secular settings in New York, New Jersey and Los Angeles.
Elizabeth is a native of New York. Her BS in Education is from Yeshiva University, Teacher Institute for Women, and her MS in CRMD (Children with Retarded Mental Development) is from Brooklyn College. She holds credentials in New York, New Jersey, and California in the areas of Administration K-12;  Moderate to Severe Learning Disabilities PK-12;  Mild to Moderate Learning Disabilities PK-12; Judaic Studies;  Early Childhood;  and Elementary Education.
She is enthused and energized to "EnAble" more children to thrive in Hebrew day schools and Yeshivot!