Passover Resources for Parents and Families
For so many of us, Passover is a time to gather with friends and family in our homes, to share in the seder meal and commemorate our people's liberation from slavery at the hands of the Egyptians. Though we won't be able to gather in groups this year, BJE has compiled a wonderful collection of resources to help families celebrate on their own. In addition to the resources below, BJE's JKidLA has links to resources especially for children.
Passover begins at sundown on Wednesday, April 8th with the first Seder and ends on Thursday, April 16th.  BJE wishes you and yours a Chag Pesach Sameach!
If you are in need of support services at this time, please go to the Jewish Federation and scroll down to find emergency services. 

ENGAGING YOUNG CHILDREN
​ENGAGING TEENS & MILLENNIALS
FUN STUFF/GAMES/ACTIVITIES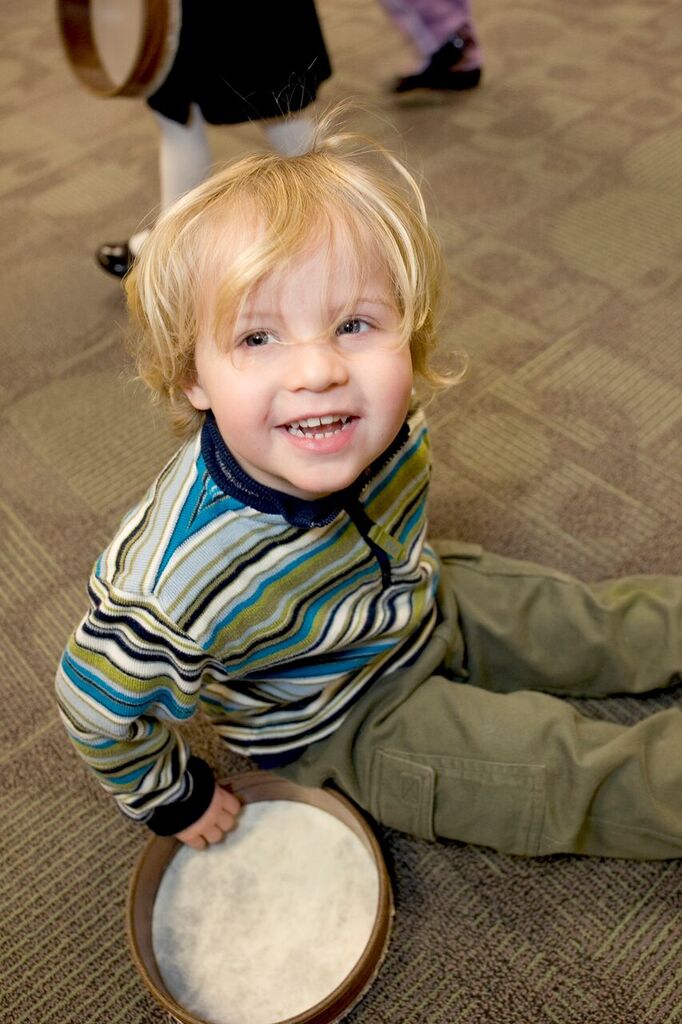 TECH
MUSIC
FOOD
HAGGADOT
THE PASSOVER STORY AND HISTORICAL BACKGROUND INFORMATION
FOR ADULTS
SIGN UP for BJE's newsletter covering a range of newsworthy issues and current events.