Phil Liff-Grieff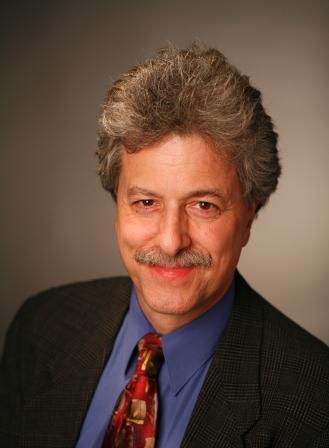 Senior Consultant
(323) 761-8614
[email protected]
Phil served as BJE Associate Director, 2001-2017.  As (part time) senior consultant, he works on The First 36 Project, a pioneering initiative focusing of parenting children ages birth to 3 and on Reshet-LA, a religious school transformation project.

Phil is on the adjunct faculty of the Zelikow School of Nonprofit Management of Hebrew Union College in Los Angeles, having taught courses for graduate students including Experiential Education, Nonprofit Management in the Digital Age and Elements of Nonprofit Management. He has been working extensively in the areas of Web 2.0 and the organizational impact of the digital and mobile revolutions in education and in the world of non-profits. In that domain, he has led numerous workshops and webinars for teachers, Jewish community professionals and rabbis.

Prior to assuming his position at BJE, Phil was the founding Executive Director of the Jewish Federation of the Greater San Gabriel and Pomona Valleys, a community on the outskirts of Los Angeles. In that role, he oversaw the creation of a new central communal Jewish agency, focusing on community-building, fundraising and the programmatic activity of a spread-out suburban Jewish community.

Previously he served as the Director of the LA Federation's Youth Department and Committee for Programs in Israel, working closely with the Los Angeles-based shlichim on promoting Israel and Israel experiences for teens. In the late 1970's, he directed the Havurat Noar program of the (then) Bureau of Jewish Education (an informal educational program for 9th graders), was the Director of Informal Education at Herzl Schools and has worked in a variety of Jewish camps, schools and youth movements.

Phil holds a Masters Degree in Education from the University of Judaism in Los Angeles (now the American Jewish University) and a Bachelors Degree in Jewish Studies from UCLA. He was the first recipient of the American Jewish University's Mickey Weiss Award for Outstanding Alumni and has received the Mark Meltzer Award for New and Innovative Programming and the Career Achievement Award from the Jewish Community Professionals of Southern California. He lives in La Crescenta with his wife, Shirley. They have two grown children, Shira and Ari.