Pre-Conference Workshop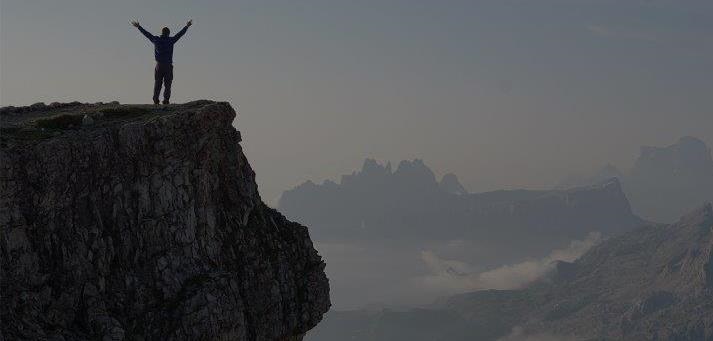 For LA-based Directors of Religious Schools
Designed to maximize the value of the North American Conference on Reinventing Religious Schools, there will be a pre-conference workshop for LA-based directors of religious schools, on Monday, April 24th from 10:45AM - 12:15PM.
This will be a time for educators to gather tools that will help them, their teams, and their congregations prepare for the June 11th conference.  The workshop will be facilitated by the conference planning committee (Dr. Rachel Lerner, Dean of the Graduate Center at AJU; and Directors of Religious Schools Rabbi Carrie Vogel from Kehillat Israel, Danielle Kassin from Sinai Temple, and Andrea Gardenhour from Steven Wise Temple).  National Scholar and renowned expert on Synagogue innovation, Dr. Isa Aron (HUC-JIR), will facilitate the learning during the workshop.
For additional information contact David Lewis, BJE Director and Head Consultant, Jewish Education Services at 323-761-8618.