BJE offers a wide range of resources to schools, administrators, teachers and parents throughout the Los Angeles area.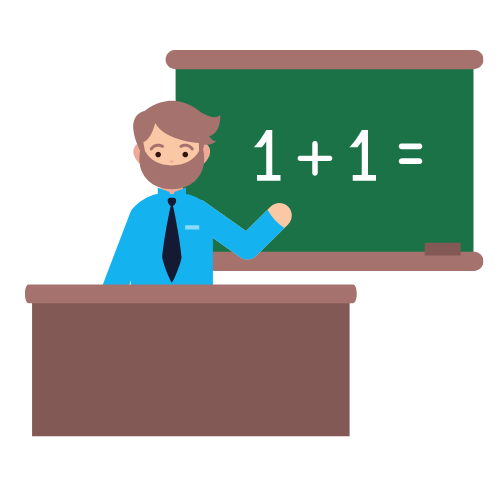 Find a Job!!  Job Postings - Post or Find a Jewish education job in the greater Los Angeles area.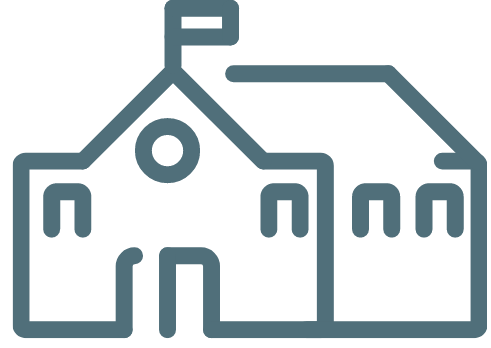 Find a School - Schools Affiliated with BJE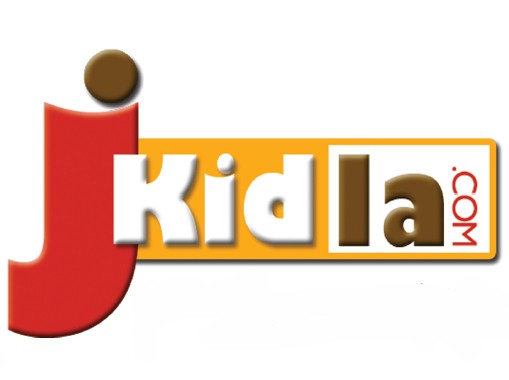 BJE's JKidLA is an online resource providing one place for families to get a comprehensive listing of the countless formal and informal Jewish educational opportunities and resources in greater Los Angeles.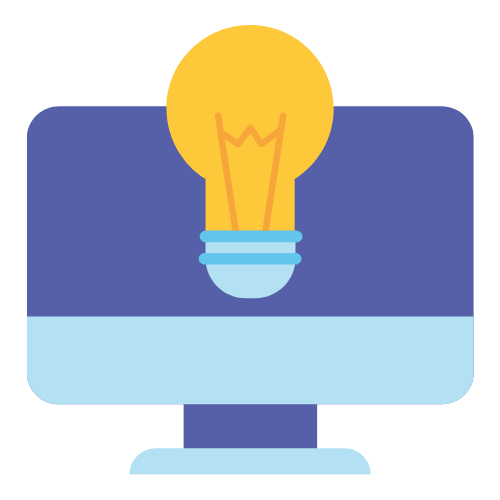 Resources for Online Learning for Parents and Educators from Reshet-LA 

BJE Contacts for Communities of Practice (CoP)