Rob Weinberg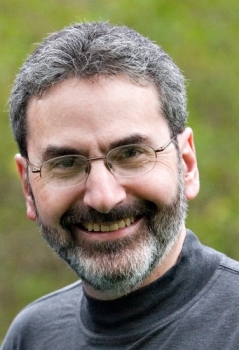 I help individuals, teams and organizations find clarity, chart new direction, and navigate change to enhance their effectiveness and fulfillment through strategic consulting; executive coaching; team development; and meeting, workshop, and retreat facilitation. I recently completed 16 years as Director of HUC-JIR's Experiment in Congregational Education. I earned my PhD in Organization Behavior at Northwestern University's Kellogg School, spent 17 years as a management consultant for the Carlson Nathanson Group and Hewitt Associates, and I am trained in Co-Active Coaching and certified in Transition Management. Over the years I have consulted to congregations across North America as well as the URJ, CCAR, HUC-JIR, ARJE, NATA, RPB, the Rabbinic Vision Initiative, and others.
Workshop: "Doing the Math: An Equation for Change that Works"
Workshop: "How can we keep this going? Cultivating a Culture of Experimentation?"
Workshop: "Managing the Bumps that Come With Change"