[email protected] Day of Service Learning: Shemesh Organic Farm, Malibu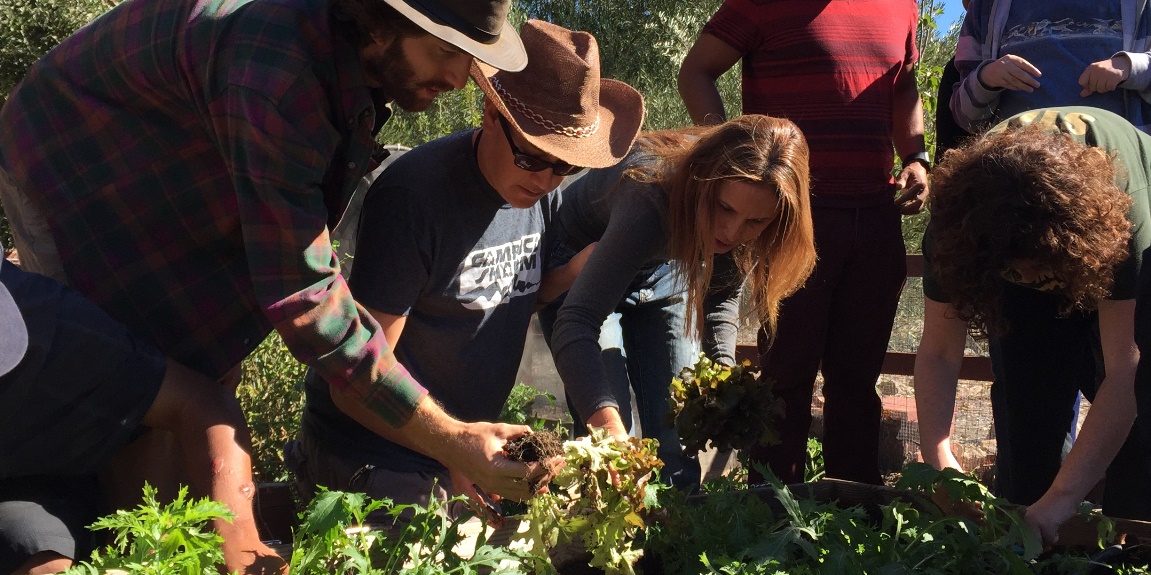 THIS EVENT IS SOLD OUT
Join BJE's co-chairs Amy Leibowitz and Madeline Miller, on Sunday, October 22nd from 10:00 am to 12:30 pm for [email protected] Community Service Day at the beautiful Shemesh Organic Farm at Shalom Institute, in Malibu.  

For adults and families with kids of all ages, come spend a couple of hours in the Malibu mountains, while giving a helping hand to Shemesh Organic Farm.  This is a perfect opportunity for families and friends to enjoy the outdoors and make a difference.  
               The morning may include:
                 - tree pruning
                 - fertilizing fruit trees w/compost
                 - painting 
                 - property maintenance (weeding, spreading mulch)
                 - planting trees
Please dress appropriately to work on a farm: closed toe shoes, comfortable clothes, wear/bring sunscreen and hats. Water and snacks will be provided. Parking is free.

If you have registered and have additional questions, please contact Millie Wexler at BJE.