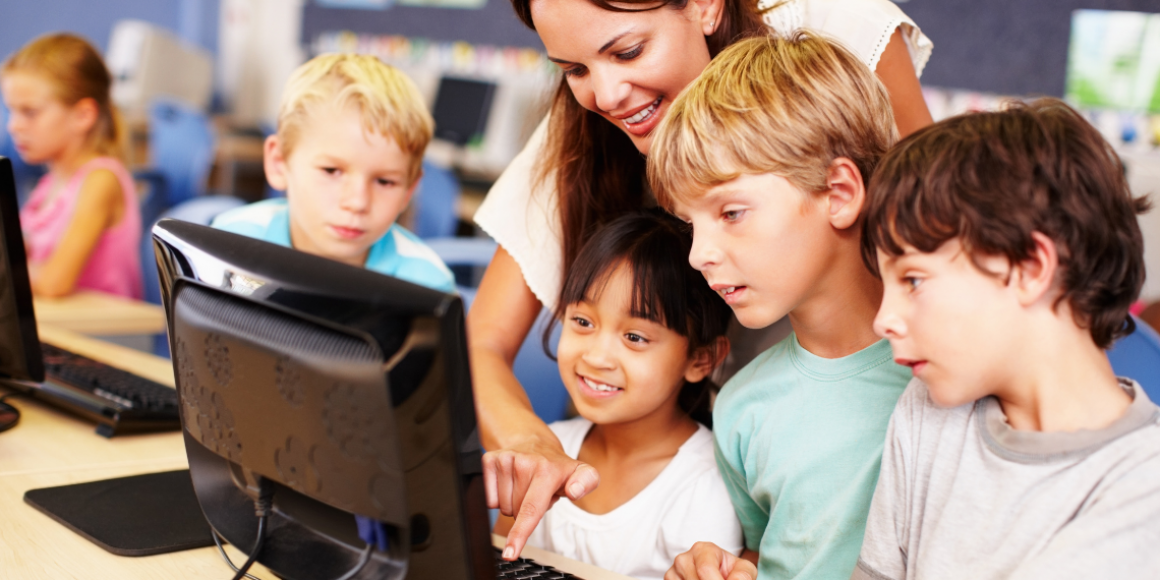 Positive Education Initiative Training
A cohort of five early childhood, five religious school and five day school educators will be trained in the application of the science of wellbeing and principles of Positive Psychology, Neuroscience and Integrative Health in order to enhance staff, student, and community wellbeing and reduce ill-being.
The Center for Positive Education will provide participants with The Positive Education Certification (PEC Program™). This 65-hour training program consisting of 33 live/zoom hours, pre-recorded online learning assignments and ready to use plug-and-play tools.
Kickoff In-Person Workshop: Sunday, January 9th 2:00-6:30pm 
Only open to cohort participants.
Funding was made possible through a Re-Imagine Grant from the Jewish Community Foundation Los Angeles 
Contact Dr. Gil Graff, 323-761-8620 for further information.