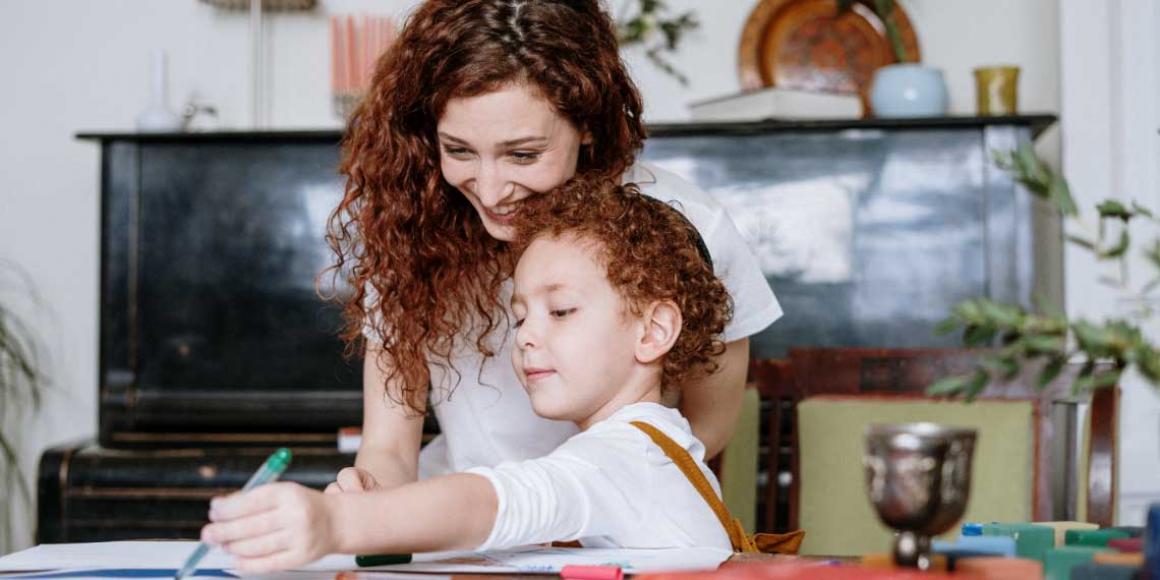 BJE Continues To Support Part-Time Jewish Schools in Addressing This Year's Unique Needs
With the school year well underway for part-time religious schools, BJE staff has moved from helping schools prepare for the year, to helping educators continue to meet the dynamic, challenging and evolving needs of 5781. As David Lewis, BJE's Director of the Center explains, "People are sharing, problem solving, being vulnerable about their challenges. This is truly a community of educators committed to helping each other make this year work."
BJE's Center is offering support and resources in a number of areas this year, based on input from the community of educators about their needs. One of the most pressing needs is to support the wellness and mental health needs of the children and teens they serve. While it is difficult to find hard data, given the fast-moving and uncertain nature of the pandemic, reports are clear about troubling increases in symptoms of depression and anxiety among kids and teens.
According to CNN, 1 in 4 young people are reporting suicidal thoughts. Virtual learning in Los Angeles County, both secular and religious, is likely to continue (in whole or in part) through the entire 2020-2021 academic year. These mental-health/wellness issues in our children are a problem that could very likely become more pervasive and severe.
BJE will be working this fall with the Shipley School in Philadelphia, the country's top school in the area of wellness education, to facilitate and implement a mental health training program for part-time Religious Schools across LA County. The effort will include a four-part training series on Building Wellness in Religious School Students, and will be offered to all BJE Religious School Network administrators, AND their teachers. Once implemented, BJE's work will serve as a model for the program to be rolled out to Religious Schools in nine partner cities.
"We're very aware of the impact this pandemic is having on kids and teens and we understand the urgency to help prepare teachers and parents to support our community's kids in coping with the uncertainty and isolation created by these circumstances" said David Lewis. In addition, BJE will also support our Religious School educators and families, with technology tools, online Hebrew instruction and racial justice education through a Jewish lens, among others key areas.
For more information about BJE's Center of Excellence in Part-Time Religious Education, click here, or contact David Lewis, 323-761-8618.