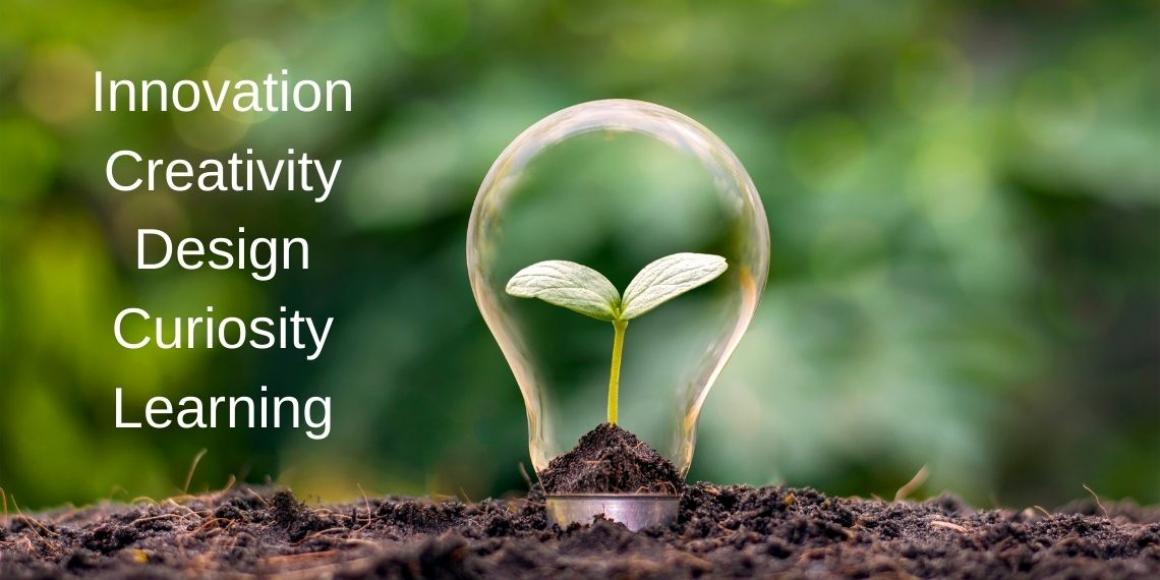 INNOVATION WORKSHOP WITH PROF. ABBY FIFER MANDEL:
Open to: Members of the Religious School Directors Educators Network and Positive Education Initiative Participants
BJE's Reshet-LA is excited to announce a uniquely different Professional Development opportunity.
A maximum of 15 people/schools will be selected from among the RSEN Network and the Positive Education Cohort 1 to work with intimately with expert Prof. Abby Fifer Mandel of the Marshall School of Business at USC.  The focus will be on naming and developing your schools next innovation.   Prof. Fifer Mandel is a nationally recognized expert on innovation/change approaches, with a particular knowledge of Jewish Education/Religious Schools.   
There will be three workshops:
One hour of prep for the main workshop will be held via Zoom on Friday April 29th

The main workshop with be held on Monday May 9th, from 9:30 AM - 2:30 PM at the 

Annenberg Community Beach House 

at Santa Monica State Beach in Santa Monica. 

One hour post will be held via zoom on Friday May 20th from 10 AM - 11 AM.
Participants will be eligible for an additional hour of one-on-one consulting with Dr. Fifer Mandel.
Please contact David Lewis for further information.