Teachers Are Back in School with BJE!
This summer, 27 directors and teachers from 13 different part-time religious schools participated in one of two day-long, intensive professional development sessions in Torah Godly Play, an innovative approach to religious education that seeks not so much to tell stories of faith in order that we will "know" them, but as spiritual action of finding meaning, identity and God through storytelling and listening. BJE brought Torah Godly Play Founder and Lead Trainer Rabbi Michael Shire to Los Angeles to conduct the training. In these hands-on workshops, participants experienced the pedagogy from start to finish and then had the chance to experiment with it by learning a story and teaching it to their peers. They also received practical guidance, such as how to get started using this method and which supplies are necessary to purchase.
Interest in the program came initially from members of BJE's Religious School Educators Network, and BJE Director of the Center for Excellence in Part-Time Jewish Education, David Lewis, was happy to support the request. "This was the first attempt, during my time in this professional role, to conduct a more in-depth summer training for the Religious School Educators Network," David shared. "I think it proved to be a great "prototype" and something we will plan for again next summer." The participants will now be part of a cohort that meets throughout the academic year, with expected benchmarks toward implementing the program, and support from both BJE professional staff and fellow participants. All 27 participants will also have the opportunity to reflect on their implementation of Torah Godly Play with Rabbi Shire over the coming year to help ensure the success of their learning from the training.
Participating schools include: Temple Isaiah, Silverlake Independent JCC, Temple Menorah, Sinai Temple, Temple Aliyah, IKAR, Temple Ramat Zion, Temple Ahavat Shalom, Adat Ari El, Temple Judea, Kol Tikvah, Leo Baeck Temple, and Temple Beth Hillel.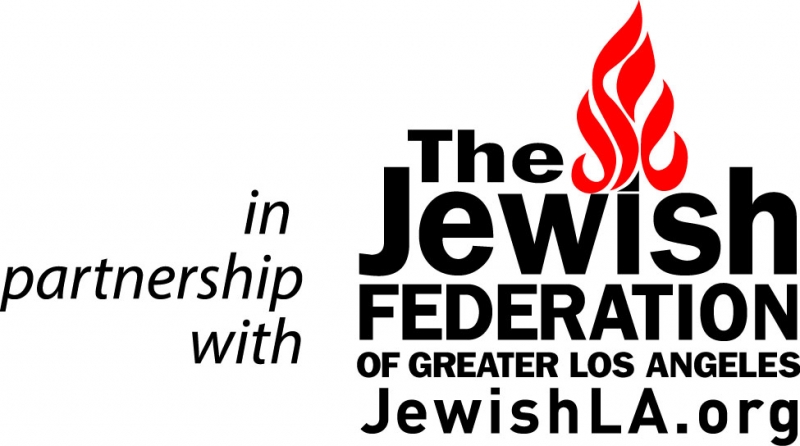 Rebecca Berger, Senior Director of Education at IKAR, helped lead the charge to bring Torah Godly Play to BJE's Religious School
"David, thank you for organizing and funding the Torah Godly Play training. I've been wanting to learn from Rabbi Shire for years and have been following his work. I really appreciate you making this learning possible and I'm grateful to have the support of BJE. It's so clear how committed you are to honoring and supporting the work of religious school educators and we are so lucky to have you as our champion and leader. Torah Godly Play is such a beautiful way of engaging with Torah and I'm so excited to bring this to IKAR."