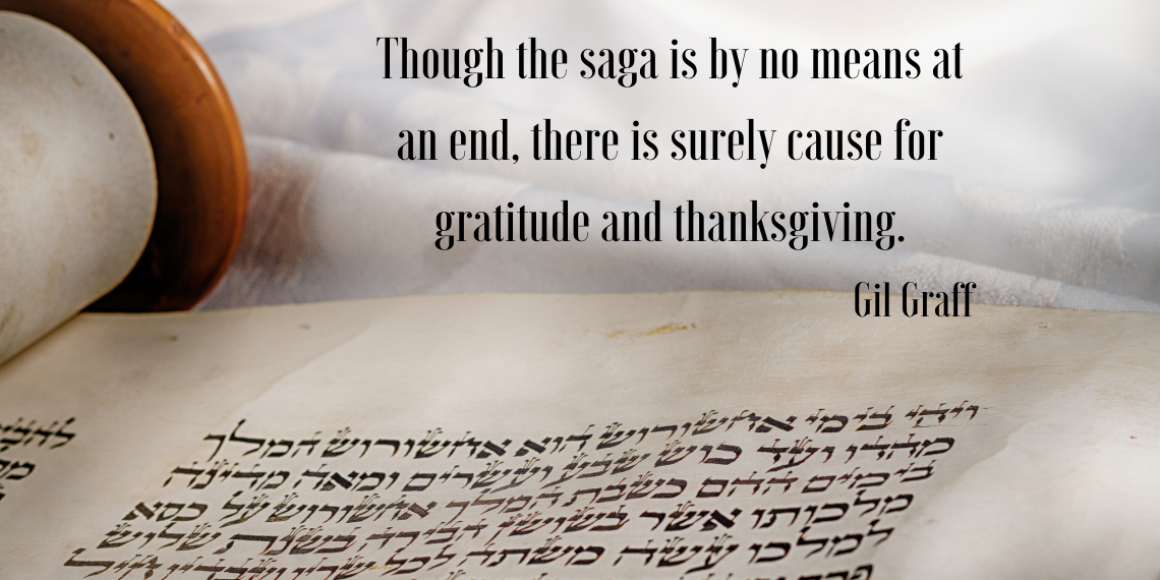 Of Purim and the Pandemic
As Purim and the one year anniversary of the initial impact of the COVID-19 pandemic draw near, there is cause for cautious optimism.  The L.A. area COVID-19 surge has declined.  Effective vaccines have been developed and are – despite "roll out" challenges – being administered to increasing numbers of people.   
 
Yet, the pandemic death toll is staggeringly high.  More than 500,000 people in the United States have died from this disease, and the number of lives that, as a direct consequence, have forever been deeply affected, is many millions.  Illness and the economic impact of the virus have been devastating for millions more. 
Amidst the pain and frustration occasioned by the pandemic, it is possible to lose sight of the very remarkable phenomenon of vaccine availability one year into the pandemic.  Recently, Edward Reichman, a doctor who, in addition to his medical training and professional practice maintains interest in and contributes to Jewish scholarship, posted an interesting piece in The Seforim Blog, relating to prayer and the pandemic.  Included in Dr. Reichman's post is the Hebrew text of a prayer composed by Rabbi Shmuel Eliyahu, Chief Rabbi of Safed. 
Below is a translation of Rabbi Eliyahu's prayer, drawing upon traditional liturgical phrases and ideas, expressing event-specific gratitude and hope:
We give thanks to You, Lord our God and God of our ancestors, God of all flesh; Creator of healing.  You grace humanity with knowledge and endow mortals with the understanding to discover and develop vaccination against the pandemic.  May it be Your will that this vaccination prevent the spread of the pandemic and save the lives of myriad thousands throughout the world.  Please, God, send complete healing to the sick of your people.  Save us from all side effects.  Heal us, Lord, and we shall be healed; save us and we shall be saved, for You are our praise.  And grant healing and cure to all of our sicknesses and pains and troubles.  For You are a compassionate and faithful Healer-God.  May the words of my mouth and the meditation of my heart find favor before You, Lord, my Rock and Redeemer.
The Scroll of Esther, read at Purim, ends by describing "light and joy and gladness" experienced by the Jews of ancient Persia.  This Purim (Thursday night and Friday, February 25-26), there are rays of light to celebrate in ongoing efforts to contain the pandemic.  Though the saga is by no means at an end, there is surely cause for gratitude and thanksgiving.
Dr. Gil Graff is the Executive Director of BJE.